The 'B' and the 'F'
September 7, 2008
I sit, I think
What does it mean?
Frozen in time
Not a second goes by.

Everyone stares and thinks OMG!
What do I do?
This has never happened to me!

I open my eyes
And to my surprise
A smile starts to grow.

My used-to-be BFF
Says "Well? Hello?"
With his curly hair and his deep blue eyes,
My BFF sighs.

Just drop a 'F' and find a new BFF
Because I just got a new BF
Including my first kiss!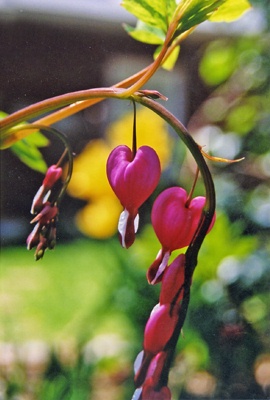 © Sophia E., Wilmington, DE