Promise
September 5, 2008
Will you be there to wipe the tears from my eye?
Will you fill my heart with love again?
Hold my hand as I journey through the darkness of my past?
Hold me in the night and tell me everything will be alright?
I will be there for you whenever you need me,
So please don't cry,
Even though gray has filled our sky,
For tomorrow the sun will shine,
And I will be there, holding your hand,
Forever we'll stand together,
No matter the weather.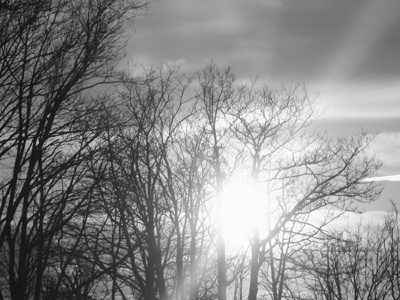 © Emma C., Gardner, MA