Chained Here
March 29, 2013
The fish in the pond how lucky they are.
To swim a free life unnoticed to the world
though they are unaware
of the envious stare
by a girl in chains

Through the bars a song you can hear
sung unto the birds for it is dear
the voice that echos off the walls of a hell
does not sound that of human
a girl chained to her prison cell.
Shackles burning
round her ankles.

You can hear the voice.
It sounds a foreign tongue
though still you are pulled in
by this lovely song

closer closer
come to her now
and find a sight to see
follow the voice to the hollow
and you will find me.

Lonely in solitude you see
but who is this mystery girl
sitting lone in the hollow
she must be of magic to sing such a song
that girl is not of the world you come
she has fallen and will never again go.
That girl that you see
is non other than me.

Struck down to the earth and chained
I am no more than a fish out of water
who am I
I am
the one who has waited for you to come
is me
the one to hope for your love alone
is me
the one to cry for your tears
is me
And now you have found me

I sit in the hollow and wait for you.
I am a trapped mermaid and I sing for the water to come for me.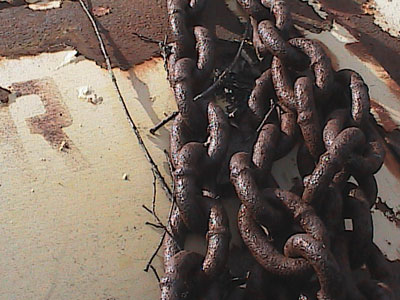 © Jack B., Central City, KY