Father
March 25, 2013
I've released my grip from the highest ledge.

I'm so sick of these words, creased with the lies they hide.

So, this is it? The Immense pain from being driven over the edge.

All I need was my father's love to fulfill my cravings.
This could be my only hope, I'm in need of saving.

Once a heart is broken, It cannot be erased.

Reality is something that hurts too much to bare.

A green eyed, broken-hearted, terrified glare.

I look through my childhood photos, your presence they lack.

At this point, all hope is lost that my father is coming back.

The adrenaline rush drugs have given you,I cannot compete.

All alone, I walk against the dark shadows on memory lane.

My hands in my pockets, my head dropped in defeat.

I try to stay strong, but it's just too much pain...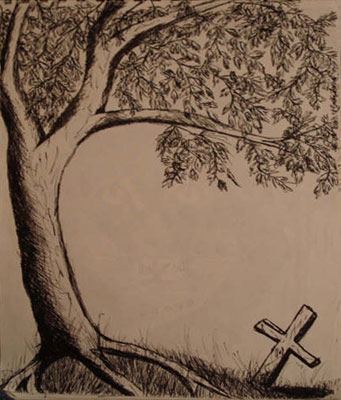 © Courtney K., Bethel Park, PA