Cold After The Burn
September 5, 2008
On occasion, you have called me bitter
Because a sarcastic tongue I would use
And my eyes rarely show signs of glitter
You scorn me for my pessimistic views.

In age and body I am not so old
But I have grown wise beyond my few years.
You say my heart is unbearably cold
But you have never stopped to count my tears.

I have seen more than my share of heartache
And there are many tales I will not tell
You want me to open up for your sake
I'm sorry for not hiding my pain well.

My affection is not easily earned
For I have a heart that has twice been burned.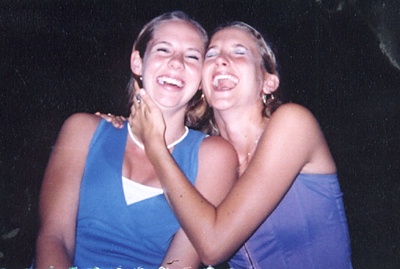 © Elena F., Platte City, MO