Cry
September 5, 2008
I've been happy,
I've been down,
I've been looking for some joy to come around.
I've even been depressed at times
I didn't want to cry 'cause my pride was too strong.
But over the years I thought it over,
And after losing loved ones as the time goes on
I finally figured,
Can't be nothing all that wrong with crying
How can you not cry when people you love are dying?
Crying eases the pain
Crying relieves the soul.
They say "Big girls don't cry"
And "Men aren't supposed to"
So if no one is doing any crying
Who is supposed to?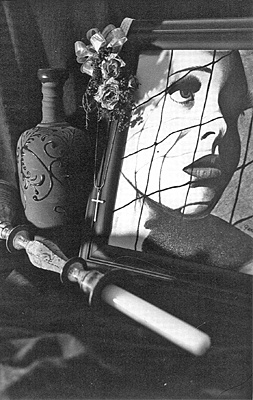 © Jena S., Cameron, WI