Chess piece
August 25, 2008
Once again the chapter has turned a page and the answer is clear;
Living now for today and today for tomorrow is truly the time of year;
Watching as people gossip over sorrows as afternoon's become ice tea sipped on in rocking chairs.

Looks like its my move...

During your trails in humanity,which may lead you to where you follow;
You will have your ups and downs to where you may live happily ever or for surely drown;
Not everything has a bright summertime nor even a gray cloud.

Knowing your place in time is always important...

Tears are sadness running itself dry as well as a frown is to waking up into a smile;
Pain is a deep cut which can bruise the heart but there is always tomorrow for its rebirth;
So instead of allowing such a chess game of wits to be played while attached to emotions...

Let yourself go and live for awhile.

King me.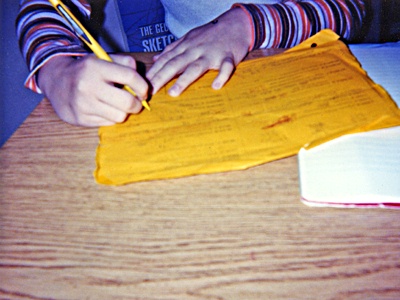 © April R., Highland Village, TX