Belief
August 22, 2008
I believe
That the pain I have obtained
is worse than yours.
My choices brought it
and so I fought it
and so I lost.
I believe
that the love you have given me
has made me prone
to infection.
The love you have let me feel
has taught me so much
that I can't even begin to remember
and how in December
you could make me see a blooming flower,
you had that power.
And the recognition of your stony indifference
has only made me freeze
in the middle of summer.
Fix all my mistakes,
oh magical lover.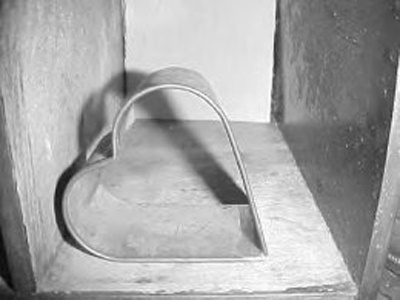 © Liana D., Somers, CT