Pieces of Junk
August 22, 2008
Crap.
Stuff.
Worthless pieces of
Junk
Take up space in her room.

A gum wrapper he turned into an airplane
And shot at her.
(When she tore them up, he just kept
Making them
And shooting them until she kept one.
Making her
A whole fleet.)
Like Cupid.
Only slower.
Slow enough for her.

A wrinkled map she will never need
To their
Ex-universe.
It is
Dimpled.
(His face when he
Smiled at her.)
Folded.
(The notes he
Wrote to her.)
Softened from wear.
(His shirt.)

The pictures--double prints--unnecessary doubles.
Then again,
Was it ever necessary to be two together?
Maybe not
Necessary, necessarily,
In a
Scientific Way,
But just for happiness.

A folded and bent book
Where he signed
And drew her some directions.
Not intentional directions,
Because he knew that she could handle
It (whatever It was).
But he also knew
Once he had drawn them
That they were.

These pieces of junk
(Crap.
Stuff.
The lot of it is garbage.)
Take up space in her room
And swallow what is
Left of her.
All the pieces of her.
Whole.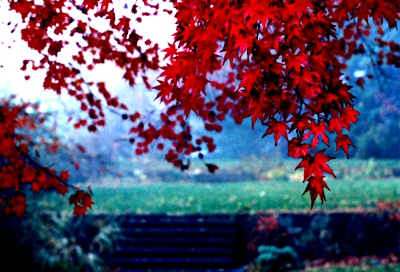 © Susan R., Iselin, NJ