Trapped in Dysphoria
August 21, 2008
I am a grape stain on a white shirt.
I am the feeling of being a third will.

I feel like the guy that no one likes, why are you all against me?

I feel a man with amnesia

I am an outcast.

I feel the new kid on the block.

I am the accused on the witness stand.

I feel the man holding a knife in a gun fight.

You live in world where you follow your dreams and explore your wonders, I live in a world where everyday it rains and it thunders.

I am the green pee under the mattress, and the right shoe on the left foot.

I am the last picked.

I feel like a broken heart forever unfixed.

But none the less I am something your not… SOMETHING!

So betray me one last time; go ahead, tell me you love me.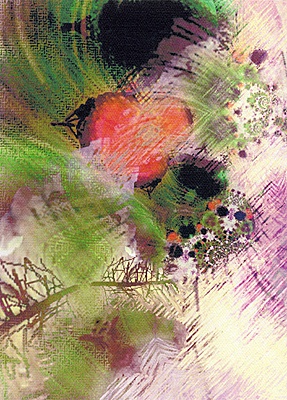 © Ashley P., Galesburg, IL