The Inner Victim
March 8, 2013
His deeply curious mind
thriving for something more than extraordinary.
Trampling the small sense of his detestable reality.
Hiding in the dreary darkness
created by this scientific disgrace.

Tying good and evil into a noose,
hanging him on a string of horror.
The monster destroying all hope of return.
Taking Jekyll into captivity of the soul.
Eternally forsaken by the ones he once knew.

Soon the beast within is irrepressible.
The sinister eyesore of a man
solitary in a disturbed silence.
His abominable features sneering
showing a displeasing fire
of unremitting madness.

The cold emptiness inside hi hollow eyes,
having no sympathy for his helpless victim.
Jekyll being forcibly overthrown
by this hellish creature.
As if he were not the creator
but a mere puppet to Hyde.

The only way to end the battle
with this lusus naturae
is to end the life of the man who created it.
Jekyll.
Fighting against the extreme power
of ones own vile inner reflection.
He soon evanesces into
the cracks of the lifeless.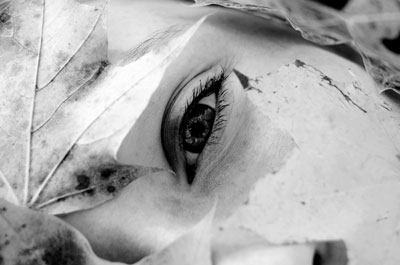 © Michelle K., Vancouver, WA