Freedom From You
August 28, 2008
The trust you had in me
How the innocence would always be,
You could never see how guilty I was
Like that fly that would always buzz,
I was perfection in your eyes
Which covered all the golden lies.You smothered me like the colder side of the pillow
But all I was is that road killed armadillo,
And now I lay down
Wondering am I always going to be that red nose clown.
Do not get me wrong, life is beauty,
But I am done being that next door cuty.
Life for me is about to begin
Like the baby of a new religion,
Now I hope we will always remain friends
BUT NOT LIKE THE HERE AND NOW TRENDS.
My love for you will last a lifetime
But the memories we share will last forever.
So release me...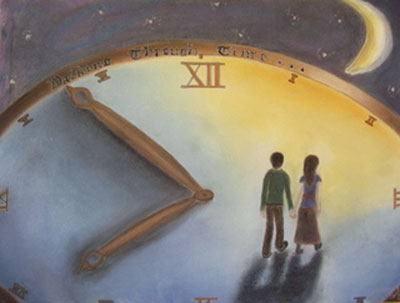 © Carollynn G., Hawthorne, NY