The Ink Wars
February 28, 2013
Groan. Grumble. Clutch your forehead on hold onto your side. I think I'm going to puke. But I have to say something. I stare at her. I feel the world going by and by. Finish her, my teacher told me. But how? She's so big, she'll devour me. She smiles an evil grin and lets her nostrils flare out rubbings. Ugh. Now I have that in my face. Okay, here we go. Open your mouth, that's it, now say it. Say what you've been wanting to say from the beginning of your life. Swallow, yes, take a breather.

Ready?

Yes.

Wait. No. Actually—Fine. I'll say it.

So, I pick up my pen, click it once and pick at her skin, leaving a blot. But it flows.

Finally.

I begin my essay.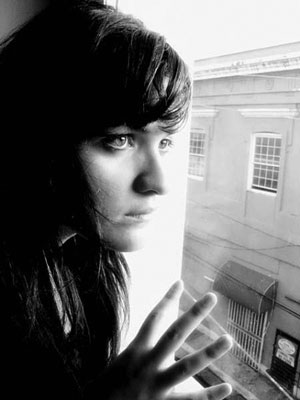 © Eveliz V., Bayamon, Puerto Rico