The Bright Side
August 27, 2008
I close my eyes and I think fast
Hope the moment has enough to last
You look right through me
And in a blink of the eye
She's on your arm and I wave goodbye

You talk to me
Like I'm suppose to be
The one kissing you
Before you sleep
You say
"I won't leave,
I won't go,
I'm here for you now,"
But your hearts on hold

Your out of your league
I have to get my head back here
I'm out in space
What am I doing out there
Just put on that face
Everyone wants to see
Because I have a rep
I need to keep

Now i look on the bright side
I'm done with you always getting your way
When you come back
I'm sorry, I'm saying no way.
I've packed all my things and waved goodbye
to a life that was a lie.
Sorry you had to leave, it's a fairy tale i never believed.
So here's the promise ring
Open you're eyes
Because here I go.
I'm off on my own,
with no place to go,
And i've never felt so free
and so happy to be away from you
and living this life for me.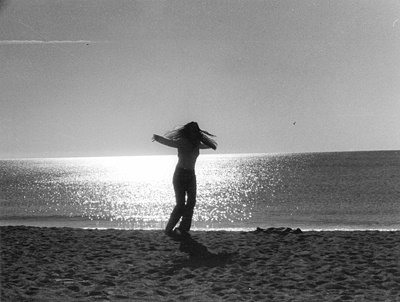 © Denise A., Marblehead, MA