Growing Old
August 27, 2008
Growing old is a fate we must meet.
I'm not talking about graying hair,
Loss of abilities,
Or certain foods we must eat.

Growing old also means maturing.
Changing from that little child with curious intentions,
To the adult with high ambitions.

It's learning more each day,
While at the same time balancing play.
It's about looking at days anew,
Yet remembering the situations we ran into.

Growing old—a change our parents took.
A change so scary, so unpredictable, but so wonderful,
It will always be protected in the family book.

A book that revealed the old times.
Times when they were like us.
Going through the laughs,
As well as the cries.

It's purpose to pass on,
What has been done and gone.
And with our own journey,
Adds pages upon pages for the great beyond.

As we give our goodbyes to this chapter of our lives,
Letting the future unfold,
We too, like generations before, are growing old.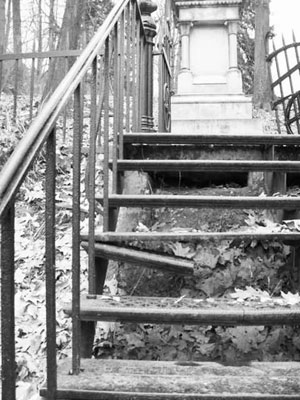 © Ginamarie D., Rochester, NY