Late Night
MAG
August 27, 2008
There's a dance studio
above Paul's Liquor Store
on 43rd and Henderson, with
black streetlamps stooping
over late night roads.

Filled with late night people
letting wrinkles
steep
under their heavy eyes.

Metro tickets in hand and the
bum who sleeps next
to the ATM machine.

The dancer scuffs across wood
floors, sliding under
narrow door frames
(urban beats course like
tabla drums)
engine belt purring
under yellow lights;
clammy hands stutter
on dance hall mirrors.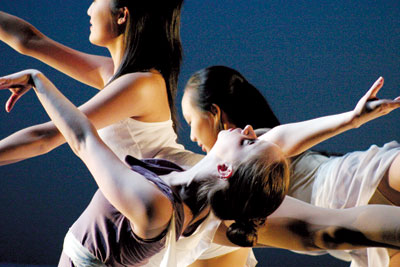 © Josiah T., Allen, TX