A City Of Angels
August 27, 2008
Night sweeps in on silent wings,
a dark blanket across the sky.
An ominous feeling creeps into your veins,
turning your blood to ice.

You don't know whether to run or hide,
from the terror of darkness.
In every angle you turn,
you see black.

A single ray of light shines down,
turning your fear into relief.
The utter despair you'd just felt,
evaporates into thin air.

You realize a city of gold,
peering down at you through clouds.
You unfurl your wings and take off,
into a city of angels.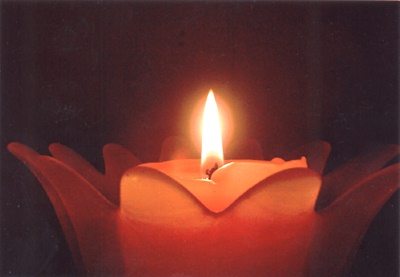 © Sayda, C., No. Bergen, NJ