Ordinary
February 10, 2013
I am a blade of grass,
Insignificant
Under the mower's blades

I was a dying star –
A nebula (what a beauty for a dying star) –
Bursting with the brightest light
Before The End.

I was a needle in a haystack –
Smashed up and bent
in compressed hay.
Perhaps I would have ended
in your horse Stan's gut
or worse,
left dried up, next to
the brown, autumn leaf,
waiting to decay.

I am ordinary,
but perhaps that is
why we marvel when
a single blade of grass,
a dying star,
and needle
stands out from the crowd.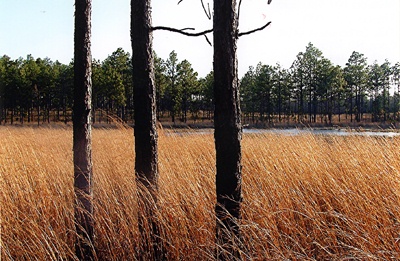 © Mikaela M., Cary, NC