Pot Of Gold
August 20, 2008
My love for you is unbreakable,
Yet you gently glide away,
Uncatchable, like a rainbow,
On a rainy day.

But you don't dissapear,
Like most rainbows would,
You just glide away from me,
'Till someone finds your pot of gold.

Even though I've tried so hard,
I've decided that I'm through,
For someone else has found the gold
that lead her way to you.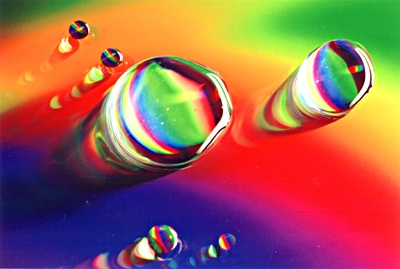 © Matt D., St Peters, MI