Yesterday's Fantasy
August 18, 2008
It lingers smoothly across shattered glass,
unnoticed behind my mask--concealing every yearn and sigh felt inside.
Words brush softly against my lips afraid to speak;
Whispers gather collectively--leaking,trickling down from its source.
Farewell to the dream once harvested unexpectedly
like a flower blooming from a cactus
both alluring and a temporary mirage.
Toss away the thoughts in a cluttered garage--
yesterday's fantasy hidden, vanished, gone.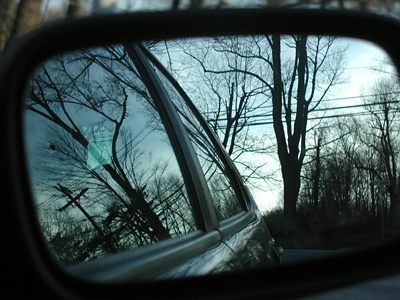 © Kristen Ruby, Waccabuc, NY