Finally the demon comes out
August 18, 2008
Bubble my flesh and drink it like wine as i try to pull away from my own errors that i hold inside;
But even with me pushing i won't be let out until i have made peace with such evil that has made a home inside me;
I can't help but compare my life to the free birds who can reach anything they dream.

The hate is finally coming out..

For some reason i plea with myself to find help when i know that I'll only push those away who try;
Sadly it has came to my attention that maybe i am truly the demon you see on the outside;
Some would say I'm a mellow type of guy but the truth is that behind these walls there is chaos begging to be let out.

Hate is a strong word...

But i grasp it in hand without a second thought believing i can crush all who face me until the bitter end;
I haven't smiled in months do to such grim facts but then again i haven't tried to live either;
Would you say i'm dead inside?

I would....

There use to be a young boy who could defend his joy even when the world itself turned gray;
I use to be the person with a smile that even the sun himself would envy but now even the stars won't look at me;
Sometimes i wish this all was a story....

So the agony would just end.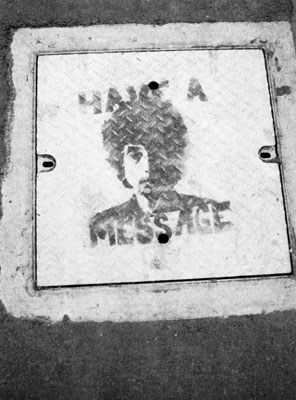 © Elise P., Chula Vista, CA