I'll be yours
August 15, 2008
You complete me with everything you do,
This feeling i have is so new.
The way you look at me makes me smile,
Then im happy just for a while.
When im away from you i dont feel quite right,
Thats when i wish you were in my site.
Your touch is the only thing that makes me weak,
Your love is what im trying to seek.
You have my heart this you should know,
Within each day is grows and grows.
I want you to kno that im here for you always,
I'll be yours all of my days.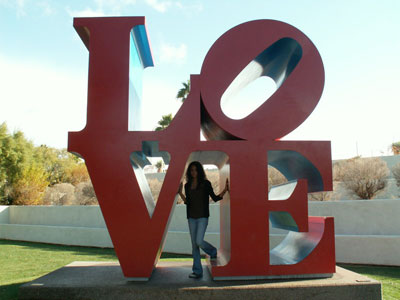 © Shannon E., Glendale, AZ