Jesus Helps
August 14, 2008
Jesus helps everyone
There's no doubt about that,
He will help anyone
Whether their name is Bob or Pat...

If you go through fire
He wont let you burn,
When you go to church
He will let you learn!

He died on the cross for you
He paid the price,
Why not repay him..
And be helpful and nice!

Pray Everyday
With all your might,
Because Jesus protects you
Day and night!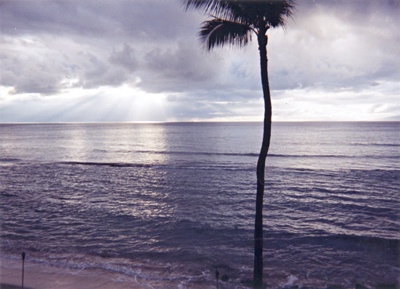 © Grayson H., Highland Village, TX