An Elegy for the Living
January 22, 2013
For the living, dead as they were in life,
I may mourn the loss of ambiguity.
For now, singular minds unite to end the strife,
and my own thoughts become faulty.

For the living, I may present an elegy,
with words sharpened for their purpose.
Though I may forget
that in my mind haunts the final eulogy,
I may lay a final rose
upon the graves of failure and regret.

For the living, an everlasting ode,
for in death are we more free
than in life? A final fate I may bode,
as we are finally cast into the dark sea.

For the living, a final thought,
As I carry the casket of sentience upon my back.
the mind's eye may go blind, the heart may turn to black,
and the land lay bare through man's final drought.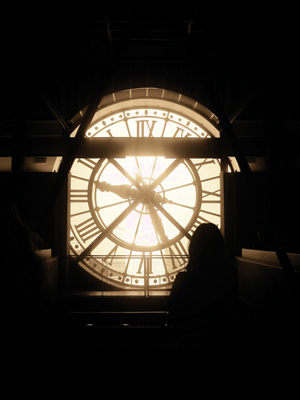 © Treza R., Kalispell, MT