Shadow
January 14, 2013
Shadow

Shadow


Following me

I am never alone

there is no way to flee

does not have a single bone

and I lose sight of it under a tree

comes out of the unknown

why don't you set me free?

there is nowhere to hide

chasing it off my course

it doesn't matter how hard I try

I am using all of my force

life is waning with every stride

what is it's source?

what is inside?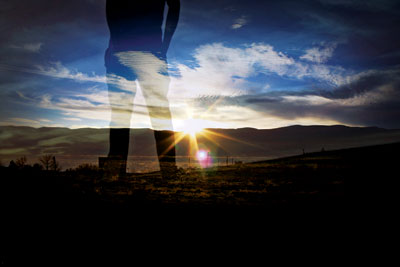 © Ezekiel R.