Why?(A poem)
January 2, 2013
Why?
Don't walk away when you see me coming right to you.
Don't turn away cause then I don't know what to do.
You just turn away when you want and you seem to not care at all.
Is it cause I'm just a girl alone?
Why?
Chorus:Used talk with me and now why don't you see?
I'm missing you in my life.
Never felt this way.
Has this dreadful feeling come to stay?
Oh don't leave me like this.
Why?
Come on,you can't stay quiet for forever.
You must say at least one word.
Why?
Those days you told me,your were right near me here
and there would be nothing to fear.
You told me to go on and do what I want cause you would handle all my work.
You used to be there when I felt so bad and one smile could make me well.
Where is the freind that I used to know?
You'd go through my things and question me on them
and I would answer very gladly.
Why?
where did my freind go?
The one I used to know?
Not asking for much.
Just saying,
All I need is for my freind to come back.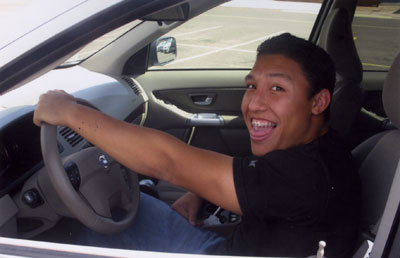 © John H., Phoenix, AZ