Forever
December 28, 2012
Tawny eyes, twinkling with laughter
Warmth emanating from sun kissed skin.
Raven curls which fingers sought after,
To be forever woven within.

An innocent batting of long lashes,
Pearls beneath a telling grin.
Arms which embrace, scorching as ashes,
To be forever safely held in.

A welcoming hand always held out,
Pulling me beneath a strong chin.
A chest to rest on without doubt,
The place to forever rest in.

Resistance blurs into surrender,
The night has fallen without sin.
I no longer must be a pretender,
For I am yours forever therein.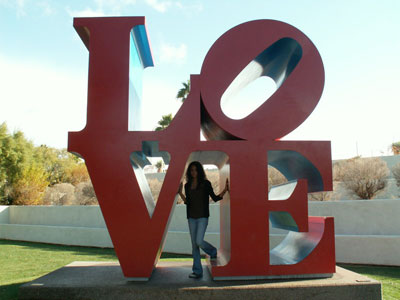 © Shannon E., Glendale, AZ