A Single Tear
August 12, 2008
Over and over again, 

I play it in my head. 

For no one can hear me, 

Under the covers in bed.
I can hear their footsteps.
Walking near our door. 

For they do not ponder,
What I know.
No one Speaks of it.
But all fear.
What lies beneath,
A single tear. 


I dream of it knowingly,
In search of something valuable.
For it is not jewels I search for.
It is something that lies beneath, 

A single tear.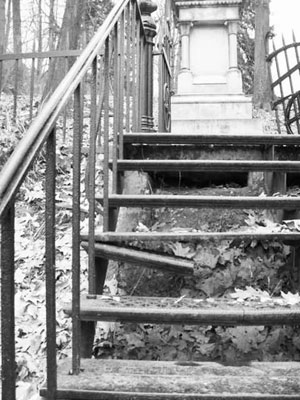 © Ginamarie D., Rochester, NY