Madness
December 26, 2012
Its madness in my head
There are monsters caged in my head whispering evil deeds …thats all I hear…
Its madness...
Mixed emotion swirl around like a twister
Out of control but in control
Outside kept in check, inside kept in a fret
I live in a mad house... the house being me and the mad being my mind
Lost in time, almost can't keep up with time
I'm so turned around im going mad…
I'm so turned around im going mad…
Where am I?? Who am I??
Which way do I go, which way will I go?
This world is madness... I'm lost in this place
I'm in the grey area of madness...
I'm either half empty or half full
I'm sideways, twisted, or sick,
I'll always get the short end of the stick...
BUT!! Because in aware of my madness
My defense will be my madness……….
Locked away in my brain
For no one but me to hear,
Its dreadful screams of anger,
Its heartbreaking sobs of sorrow,
Its murderous laughs of pain
Its silence……this might truly be madness?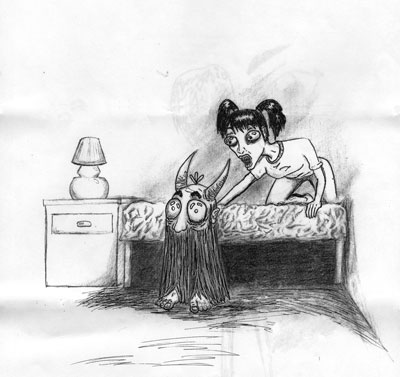 © Jasef I., Norfolk, VA