Mamma, I miss you.
August 11, 2008
Mamma, I love you.
Mamma, Im scared.
Mamma I need you,
Why cant you be here?
Why did you and Daddy fight?
Why did I have to move away?
I miss you mamma,
each and everyday.
Your hugs were the best.
Your kisses were great.
I miss them so much.
Mamma, I'm crying.
I can't believe your gone.
Why did you leave me here all alone?
Its not fair Momma.
All the other kids have Mothers.
Why can't I?
Did I do something wrong?
Mamma, I love you a lot.
And I want you to know,
That I never did want you to go.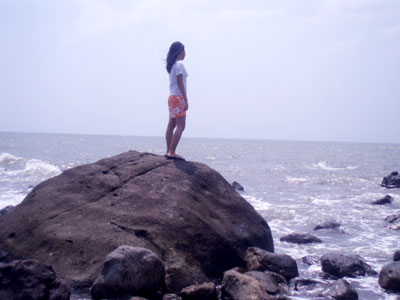 © Grace L., Bacolod City, Philippines