Home. . .
December 18, 2012
Closing my eyes,
breathing in fresh air,
everything since I was little
just appears...
I pull back my arm it's almost as if I can feel him there,
his hand on my hand pulling back the string,
telling me Katniss you can do this.
Then again that was years ago now I have Gale...
Gale instead of my father. My best friend,
always there for me through thick and thin.
I realize I have made a kill whenever Gale
is waving his hand in front of my face saying cat nip
I smack his hand away it's time to go back to district thirteen,
we put the kill in the bag and make our way back
to the electrical fence.... So the gaurd can let is in,
just like prisoners I have to leave the only place
I have ever really known as home.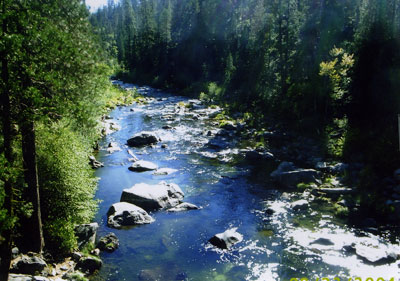 © Laycie C., Stockton, CA