Alone: Based on "Deep In Earth"
December 6, 2012
Deep in earth my love is lying,
And I must weep alone.
I feel as if I am dying
And can't find my way home.

Radiant was my maiden dearest,
Yet she's languished alone.
Effulgence leaves with fitful rest
In dreams unseen, unknown.

Heartache engulfs my whole being
In agony, alone.
Fragments still leave me in reeling;
My heart un-patched, un-sewn.

Wish I slumber in the never
To never be alone;
Sleeping with my love forever
Without breath's monotone.

Deep in earth my love is lying,
Leaving me here, alone.
Fore'er here I shall lie, dying
To find my wayward home.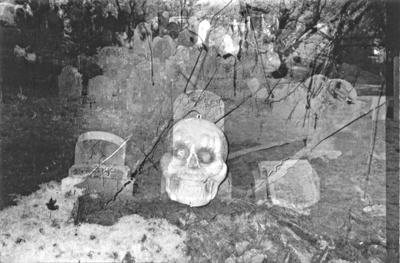 © Kyle M., Marblehead, MA