In the Dead of Night
December 6, 2012
In the dead of night,
an owl creeps.
Slowly but silently,
all are asleep.
Many owls creep,
searching for good views.
All are asleep,
except for a few.
Searching for good views,
while many mice eat.
Except for a few,
they all compete.
While many mice eat,
the owls swoop down.
They all compete,
to rule the town.
The owls swoop down,
upon the mice,
To rule the town,
it is quite nice.
Upon the mice,
the owls feast.
It is quite nice,
To eat.
The owls feast,
until the morn'.
To eat,
mice and some corn.
Until the morn',
the sun is down.
Mice and some corn,
all around.
The sun is down,
then it is morning.
All around,
Life starts forewarning.
Then it is morning,
the flowers bloom.
Life forewarning,
reducing the gloom.
The flowers bloom,
slowly but silently,
reducing the gloom.
In the dead of night.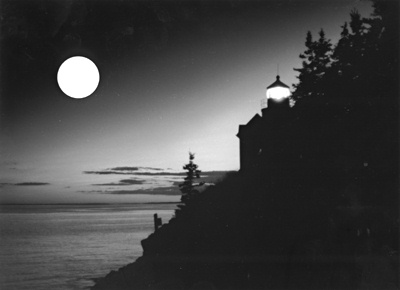 © Steve S., Marblehead, MA