One of of the ways........
December 7, 2012
Life is too short, dread is too long.
The life he had is now all gone.
I just wish I could forget.
Forget that painful call.
That said he ended it all.
You see he fell.
Fell with the wrong.
The dread he felt was too long.
You see he was hooked.
But once he was hooked he took.
He took more and more.
But the more he took, the more it tore.
It tore at his soul.
Then one day he took too much.
I just wish he never touched.
Touched the stuff that took him away.
If only we knew before he got away.
Away from our touch.
Not only did he leave behind his parents.
He also left behind his little sister.
A beautiful bond they shared.
I remember that painful tear.
The tear not only effected his parents and sister.
It effected everyone he knew.
So just remember him.
Remember him full of life and love.
Enjoy the memories you got to have.
Keep him in your memory.
Because that is one of the ways .
One of the ways to keep him alive.
He maybe gone.
But please remember those big beautiful brown honest eyes.
But before you know it.
You'll see his big beautiful brown honest eyes again.
And you'll get to have more amazing memories.
So please no more crying of pain.
Please do not strain.
Do not let your tears fall like the rain.
Yes I know the pain, it feels like your heart.
Your heart wants to explode from the inside-out.
Just think about.
About the pain it would cause others.
And think of the mothers.
Think of your mother's heart.
See I'm not writing art.
I'm just writing what comes from the heart.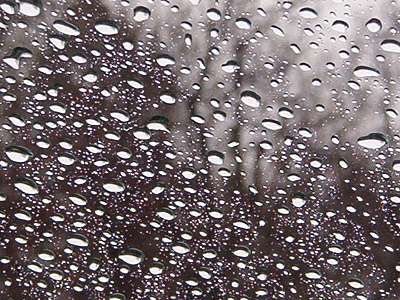 © Terrin C., Humboldt, IA