I Am Me.
November 27, 2012
I am a singer who can't sing a note,
a great politician who can't get a vote.
I am the warrior of battles not yet won, the doer of deeds not yet done.
I am a voice stilled for a thousand years, the sound of a child just brought to tears.
I am the voiceless crying full of rage, and a book written with only one page.
I am a lover of poems who can't give a quote, a builder of vessels but none of the float.
I am the shadow cast on the wall, the sound of a footstep heard in the hall.
I am wealth beyond compare, and the oppression of poverty everywhere.
I am as simple as rhyme, and just as complex as time.
I am all the things that I need to be, and none of them you see.
I am me.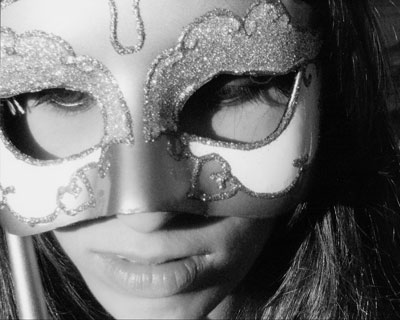 © Becca W., Greenbrae, CA