One's Secret, Another's Heartbreak
November 30, 2012
My journey didn't take me far,
For it ended in a sudden stop
Now I'm left with a tear stained scar
To remind me I'll never reach the top

Your sunlight that once shed on me
Is weakened like a winter's day
It leaves me wishing you could see
Why I shudder at your plead to stay.

Like a shadow I am undistinguished,
For you've made me like the others.
Your stinging words drove me to relinquish
On finding any other lover.

My heart is shutting down,
For it's drowned by all my tears,
Muffled by my bitter cries, it ticks without a sound.
And at last, I must let go of those memories worth two years.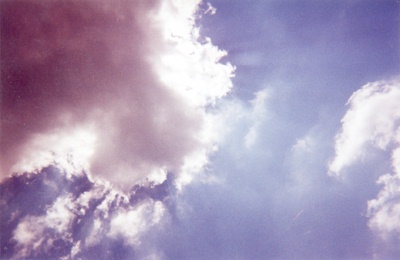 © Kena A., Huntsville, AL