Neglected
November 28, 2012
I write to spill out,
The hurt I felt as a child.
Always waiting for mom
to take me shopping,
or to at least notice me.
I sat on the concrete porch
looking at kids,
with their red and blue scooters.
I held my stuffed beaten down bunny,
that got passed down from my brother.
My mom was always on the computer,
flirting with guys.
It broke our family apart.
I imagined the pink sparkly dress
hanging on the front rack
at the Children's Place,
Instead I got clothes from Good-Will,
because she didn't want
to spend money
on me.
I will stop the chain of neglect
That's passed down from our family,
Because she was never strong enough to stop it.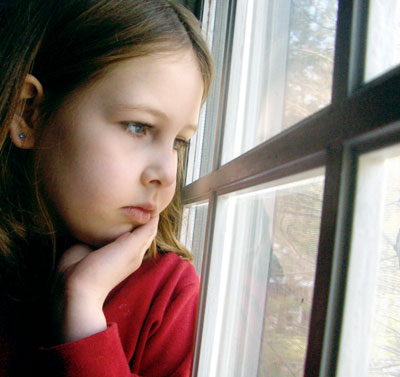 © Dana D., Gansevoort, NY