Friend I Ask You
August 11, 2008
When we were younger
we'd get together
and play make believe
our prince would come
and we'd fall in love

As we grew
make believe ended
and we talked of cooties
and toe nail polish

Our 12th summer came and went
school was just a nervous blur
we struggled to stay on top
together til the end

By fifteen we'd become
whatever we'd intended
we were much too old
for dancing in the rain
the time had come
for chasing after boys

Now we've both found a man
we've nursed our children in sickness
and watched them leave the house

Now I ask you
is 84 too old for rain dances?
And friend I ask you
Can we play Make Believe?

On our dying days we'll never ever leave
we'll be together
every single day of forever

We'll get to Heaven
and now we're there...
Friend, won't you play with me?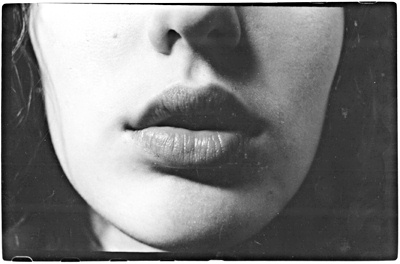 © Samantha A., Southbury, CT