Break Free
August 7, 2008
Why is it,
No matter what I do,
I keep meeting people,
Just like you.

Who act like jerks,
Look down on me,
Bring tears to my eyes,
Like I'm not worthy.

With every relationship,
This seems to come,
Am I drawn,
To what I'm running from.

I will break free of this cycle,
And be treated with respect,
I'm sick of your lies,
I can't take this neglect.

It might not be easy,
This I know for sure,
But I'll resurrect,
The feelings I adore.

So this is goodbye,
Can't say it was fun,
But that doesn't matter,
Now for me it's done.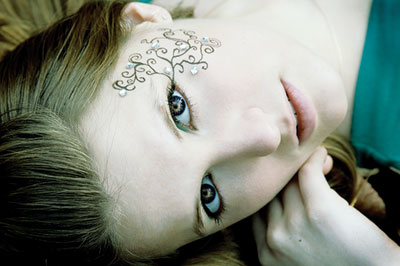 © Michelle B., Blairsville, GA