Liar
August 7, 2008
I drew a heart on my thumb today,
When I looked down, it was gone.
Just like you.

I always loved it when you just stared at me
It made me blush like crazy,
But I loved it.

You gave me a letter,
Saying that you can see me,
With you when we're grown up.

Well we're all grown up,
But where are you?
Should I shade my eyes and continue to search?

Ah! I found you!
But what is this?
A beautiful woman in your arms now.

Liar.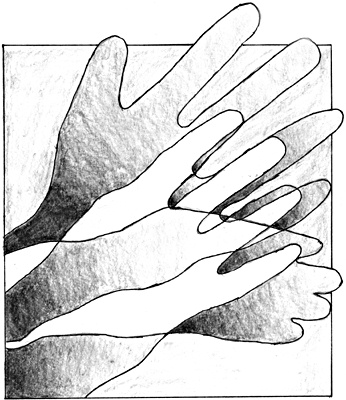 © Dawn Grace R., Barrigada, Guam