Scott Fitzgerald's Style
October 29, 2012
1)

If memories could be captured within her eyes, then there was something profound about her, some burning that engulfed her whole being in flames of desire as if she were doomed to remain parched beside a sea of regret.

2)

If popularity could be grasped within her fist, then there was something malicious about her, some unreal sense of power that coats her soul in the bitterness of conceit as if she were striving to surpass the sun by setting her ego aflame.

3)

If sincerity were enough to win her heart, then there was something admirable about him, some pure voice speaking words of innocence as if he were living in an era where tea was served at noon.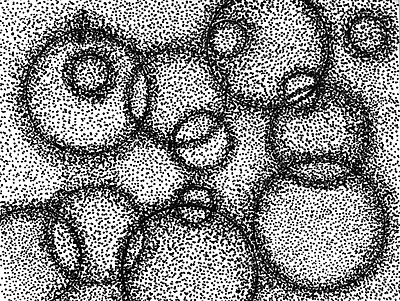 © Nasiha M., Huntsville, AL