I am From
November 8, 2012
I am From Poem

I am From Kansas
being born there and
feeling pride for
my home state.

I am From Grandparents
having my grandpa and grandma love me with all their heart
playing ping-pong
drinking Banana Crush on Christmas Eve
riding in my grandpa's yellow Corvette
loving them back with all my heart.

I am From St.Louis
moving there as a two year old
still living here as a 13 year old
cheering on the beloved Cardinals with all my might.

I am from Movies
going to the theater
watching the movie and then being mesmerized afterward
eating popcorn
licking my lips and fingers from all the delicious butter.

I am From Clothes
wearing a uniform everyday
wishing I could put together my own outfit
being thankful that I do have a uniform so I don't have to stress out
on the weekends putting together my own outfit
being creative with it
wearing braces
not having the chose to take them off!

I am From Friends and Family
taking after my family
learning from their ways
going to sleepovers
having a blast
not wanting to leave my friends
going home
getting a good night sleep with my family then
wanting to go straight back to another sleepover!

I am From God
being loved
never being alone
having someone to go to
praying for things to get better
God answering my prayers and making my life better.

I am From Me
Being the way God made me
not taking after anybody else
loving who I am!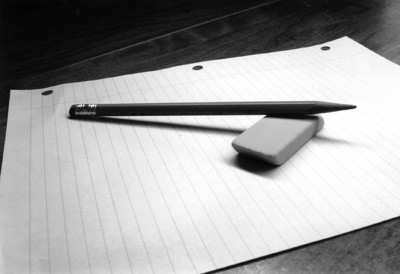 © Michael H., Mildford, CT