Unwanted Evil Lies in my Soul
July 24, 2008
I cant take this no longer I must be set free
run away from your problems this cannot be me;
Cant even look myself in the eye
wait who am I?

My mind draws a blank I cant answer this question,
I look deep into my soul pay close attention;
Pity and sorrow is all I have left,
I seem to have lost all good and only evil I kept.

Its pitch black with a whole in my heart,
that is why my life has fallen apart;
I have no love to receive or give,
this hatred inside of me must not live.

I must put an end to such hate,
I have to change I can no longer wait;
We all make mistakes I realize that now
I want to be happy but I don't know how.

You know how but it wont be easy for it lies deep inside of you,
start by doing good and work hard for what I am writing is true;
It is way easier to feel sorry for yourself and say life's not fair,
but as you can tell that has gotten you no where.
To actually work hard is difficult and boring,
but the long term end result I assure you will be most rewarding;

I look into my eyes again but this time I see a spark,
my heart is starting to fill with love but it has left a mark;
I will not forget my sorrow and pain,
it has made me stronger that is what I have gained.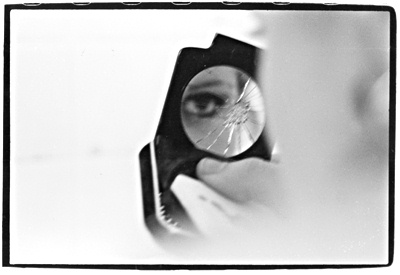 © Heather W., No., Brunswick, NJ