My Mind
August 3, 2008
You incoherent mind!
How vexed and cursed are you?
Every glitch in every phrase
Just strips the humble truth!

Immature and blunt!
And vulnerability.
The strong thoughts of your vivid mind
Powered by your weak!

The anger in your gut,
But the patience in your tone.
Bi-polar little scourge!
Just leave me the hell alone.

Perceptive, and imaginative
Tis true, I have to say.
However, I still loathe you.
Every other single day.

You incoherent mind!
Why can't you run my way...?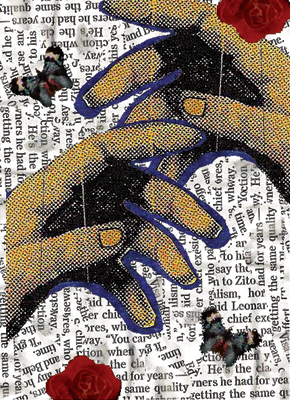 © Christine S., Arlington, VA