Tornado Love
October 21, 2012
Your love is a tornado.
Its unique appearance is intriguing but crashes through steel.
Love is for the devil,
With a welcoming home underground,
Making you the master of heaven's underworld.
Your kiss is a razor blade,
Cutting through my thoughts and dreams
Taking chucks of my heart.
Your hands are a grinder,
Destroying every moment of self-confidence I've grown.
Your eyes are knifes.
They are shocking to the naked eye and vicious to the touch.
You're a tornado,
Taking out everything I've ever known
But mostly,
You're the loving devil I used to know.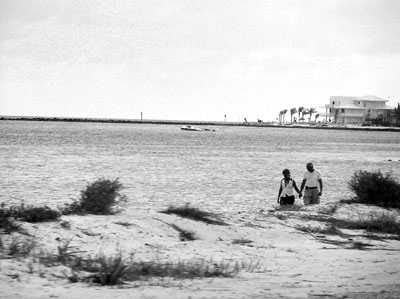 © Edgard B., Coral Springs, FL