When I'm Asleep
October 20, 2012
When I'm asleep
I don't know what's going on.
I'm in my own world,
I am gone.
A place where there is no time,
And sleeping is not a crime.

Some dreams are bad,
And some are good.
Can I fly?
I bet I could.
It's a place for me alone.
It's a place where I condone.

Where I can laugh
All through the day,
In the meadow
Where I lay.

There is a bell.
Is it an attack?
It's my alarm clock.
I must go back.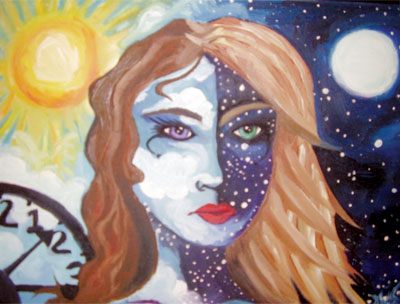 © Amanda S., Attleboro, MA