Abandoned Pens
October 20, 2012
I write in pen.
It's permanence comforts me
as I ponder how it will
Never leave me.

Once I gloss it on the surface,
it shines like black paint
on ivory ocean pearls made of salt.
Always with me.

After what happened
between us, I need them.
Need the comfort of their permanence.
To crave it like I once craved you.

But now you're gone
and I just have my
pens and poems
Here with me now.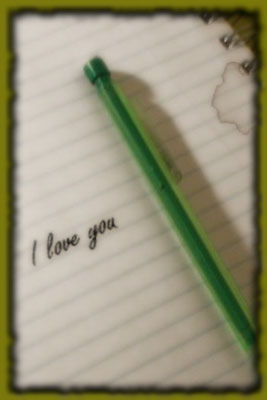 © Rebecca B., Marietta, GA