A Wind In My Hair
August 2, 2008
A wind in my hair
A wish I don't dare
To speak out aloud
For fear I'll be found.
Days don't grow shorter,
Only thinner still.
People aren't stronger,
They just have more will.
The earth on my feet
Notions I can't beat
Out of my poor head
I'm so filled with dread.
Words have less meaning,
Than they did before.
The world's not better,
When it's torn by war.
The grass on my hands
A taste that's so bland
In my lonely soul
I'm feeling so cold.
Things do ever change,
Worlds are colliding.
I hold in my rage,
Ideals are subsiding.
God knows I'm scared,
Thoughts I never dared.
I'll stand on my feet
I won't feel defeat.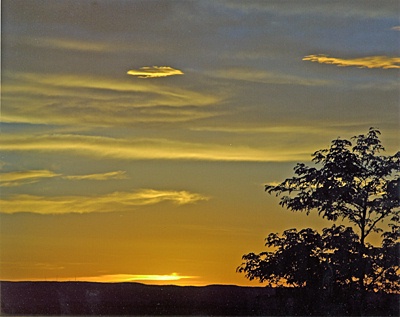 © Elizabeth B., Wichita Falls, TX