Where I want to be
August 2, 2008
I want to be anywhere but here
Right now anything sounds nice
Maybe the middle of nowhere,
But I guess that has to be somewhere.

I want to lie in the fields
With no worries on my mind
Lay in the grass all day and night.

What about going to North Dakota?
Why, that sounds nice.
Fresh air!
I wish it would be like that here
I wish I could be anywhere but here.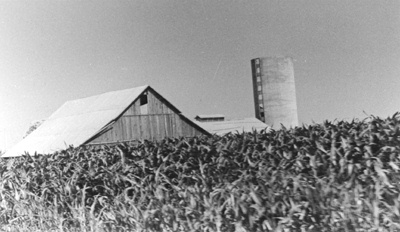 © Steve S., Marblehead, MA