I once was Lost, But now I'm Found.
October 17, 2012
One time before the world began,
People wondered around the land.
But then one day a man reached down,
And saved us from being lost.
When he died upon that cross,
Most considered it a loss.
But instead it was a very big gain!
Because of him our Sin was Slain!
I'm proud to say I follow him,
And I'd be torn limb from limb,
Before I ever leave his side,
'cause he's always been by mine.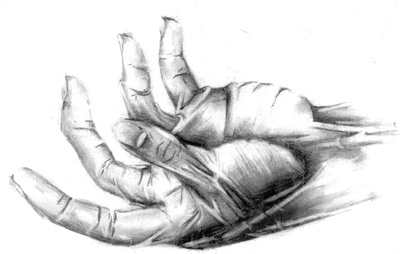 © Yisrawayl G., Philadelphia, PA